March 2018: Science Fair
Another successful Science Fair at the University of Stirling. We were visited by ~250 kids who enjoyed over 20 various science activities: from DNA finger printing, learning how to generate power from water through to 3D printing and understanding agriculture with lego.
June 2017: Real scientists
I curated the @realscientists account for a week in June and discussed all things invasive and bacterial in UK freshwater systems, including progress on the Hydroscape project. It was a fun, interactive week especially gaining an intimate insight into people's #fieldworkhome.

The science fair at Stirling University was a massive success. This event also coincided with Stirling University's 50th anniversary. This year we had a great variety of activities including sports science and psychology. Great atmosphere and engaged children!
November 2016: I'm a scientist get me out of here!
Great event learning as much from the students as they did from me! I was also fortunate to win the competition. For more info please read the blog post.
October 2016: Biotweeps
Great week interacting with other scientists on Twitter and sharing updates of our research project Hydroscape, as well as my PhD work.
February 2016: Science cabaret
Science cabaret event in Macrobert, Stirling University, hosted by Professor Carron Shankland. Evening of diverse presentations by Stirling University Academics, including myself. Our aim was to primarily engage teenage girls with the scientific research taking place at the University, but was also open to all ages and all sexes.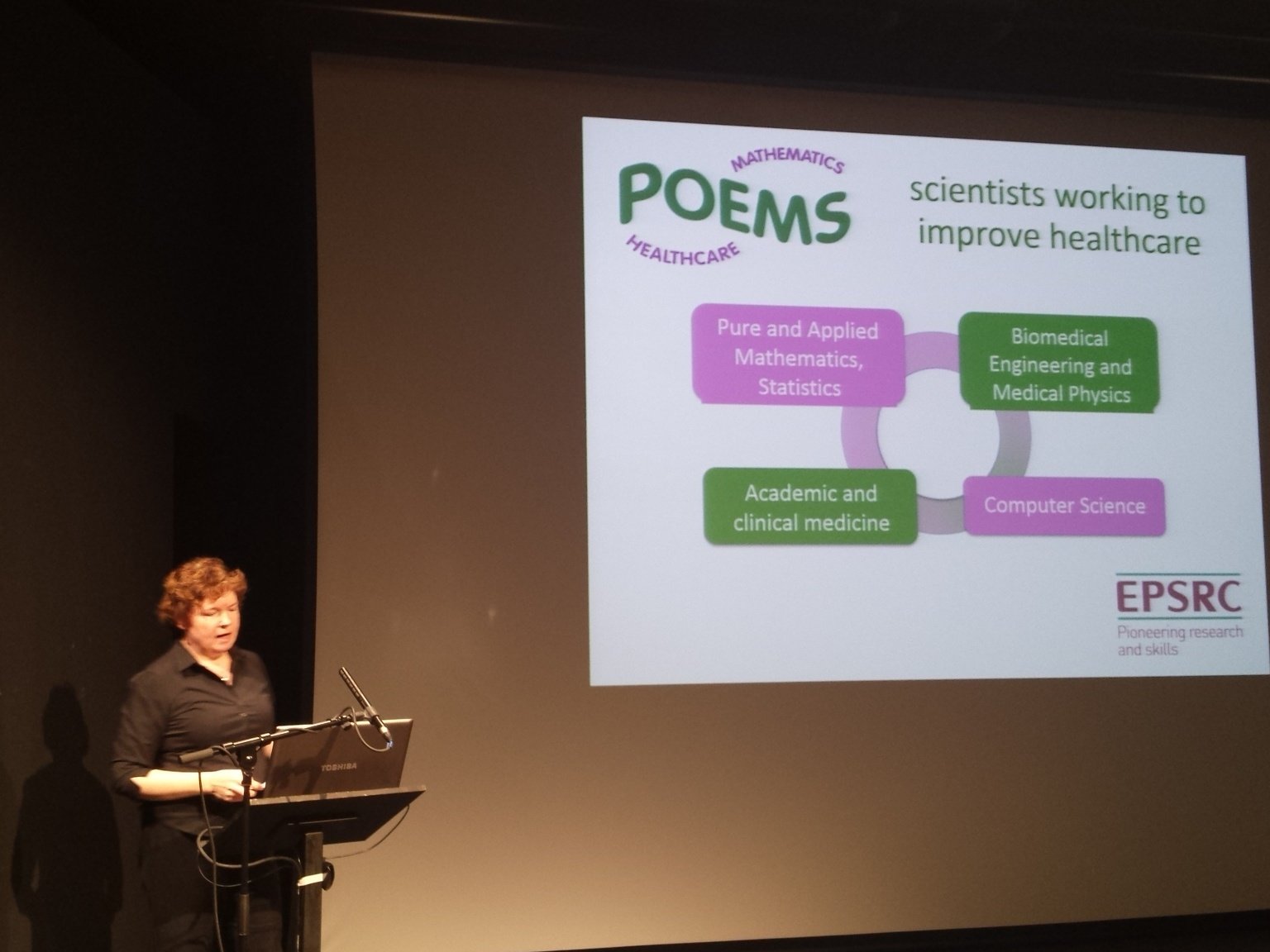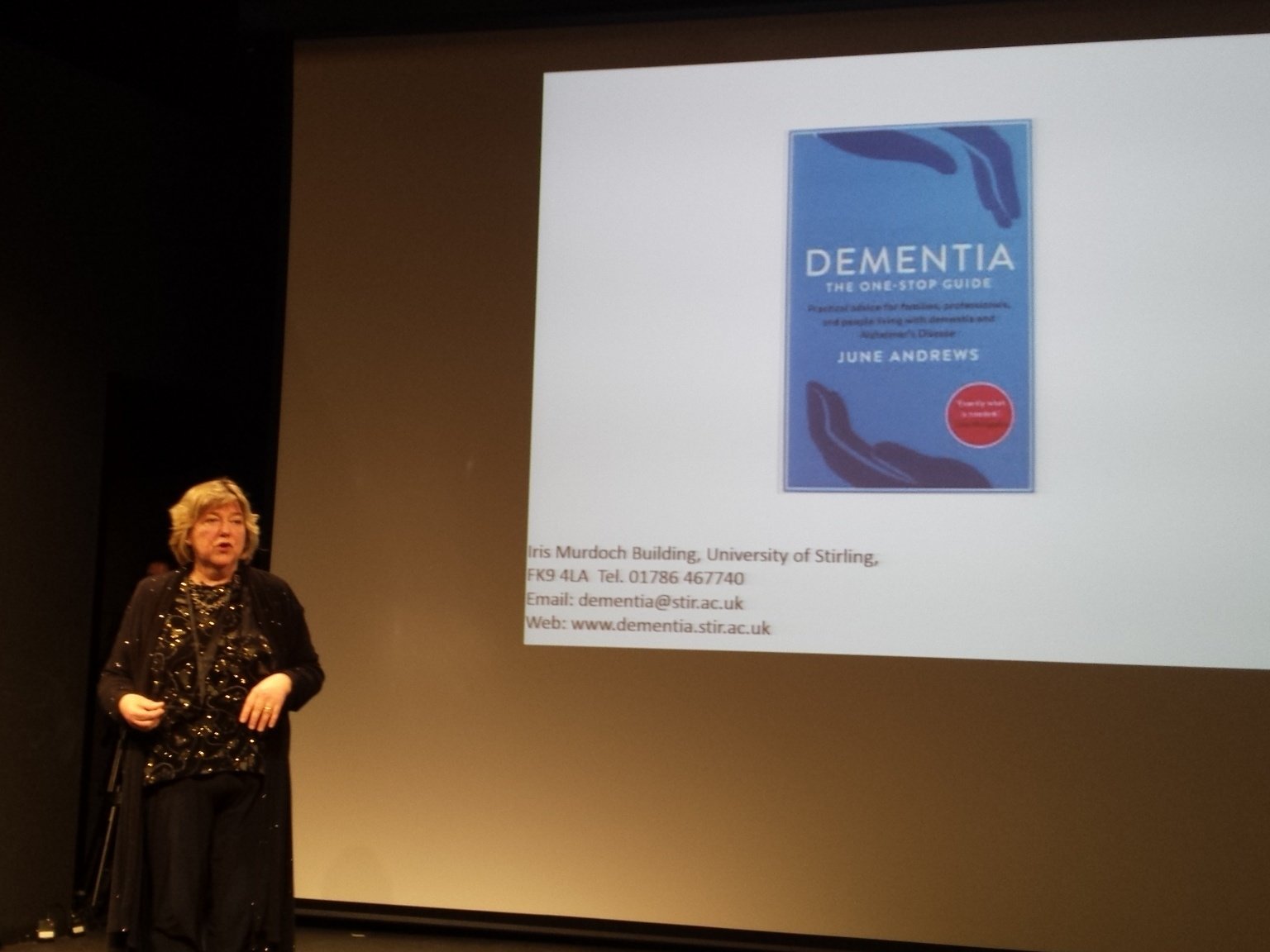 A successful event managed by Professor Rachel Norman. The science fair aimed to engage teenagers in STEM subjects, particularly mathematics with a range of workshops and practical exercises held both in- and outdoors.
I co-ordinated and managed the science fair at MacRobert, University of Stirling,  which was a great success with over 300 parents and pupils attending. The mathematics and biological sciences communities came together and provided a day of workshops and stalls encouraging children from the age of 3+ to get engaged in STEM subjects.
July 2013: Invasive Species Awareness
We set up an information stand at the Braco Agricultural Show in Stirling to raise awareness of invasive species. Alongside this was an interactive workshop with freshwater invertebrates encouraging children to embrace 'bugs and beasties'.